Attorney Profile - Chet Lukaszewski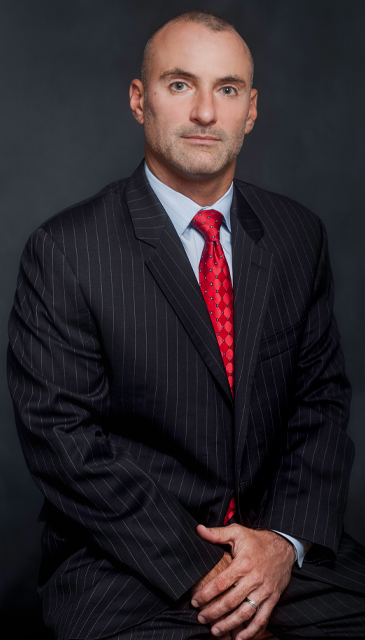 Chester ("Chet") Paul Lukaszewski

Education
J. D., St. John's University, 2001
B. A., Loyola College, 1998

Jurisdictions Admitted to Practice
New York State
N.Y.S. Court of Appeals
United States District Court, Southern District of New York
United States District Court, Eastern District of New York

Professional & Bar Association Memberships
Nassau County Bar Association
New York State Bar Association
New York State Trial Lawyers Association
A complete history of Mr. Lukaszewski's legal career and accomplishments is presented on this site's Home Page, in the section entitled About The Firm. Additionally:

Mr. Lukaszewski has been consulted by both Federal and State government officials, as well as numerous media outlets, and countless other law offices and attorneys, as a disability pension expert. He has been called to testify at New York State Senate Committee hearings seeking to reform the City and State Retirement Systems and Pension Funds. (Watch testimony in Writings and Videos) Mr. Lukaszewski's writings on disability pension issues involving New York's civil service employees have been published in several prestigious legal journals. (Read writing in Writings and Videos)

He was a founder and former member of the of the Board of Directors of a 9/11 Law Enforcement Aid Foundation, a not for profit group which assisted police officers and their families who were impacted by the attacks of September 11th, and served as an advisor to the Board of Directors of the World Trade Center Rescuers Foundation, a not-for-profit organization assisting FDNY-EMS personnel affected by 9/11.

Mr. Lukaszewski has been called upon by the World Trade Center Medical Monitoring and Treatment Programs, as an advisor in relation to post 9/11 struggles of uniformed civil servants.

He also is endorsed by Local 2507 Uniformed EMT's & Paramedics and Local 3621 Uniformed EMS Officers Union, to membership, for disability pension matters and Social Security disability cases. Mr. Lukaszewski also is endorsed as a disability pension litigant by numerous other civil service Unions.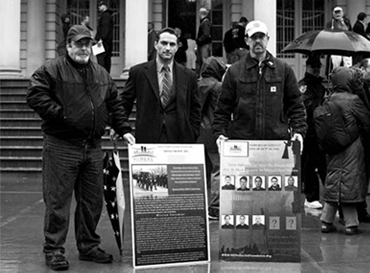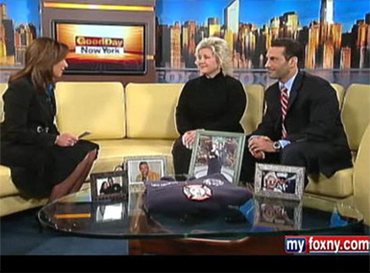 Success through Knowledge, Experience and Litigation Prowess…